Brace Yourself For What's Coming in 2024
The Transing of America
Israel, Hamas, and End Times
The Coming Digital Society: Blessing or Curse?
The Truth About January 6
Intentional Genocide
Letter To The American Church
Contributions to Restore America should be mailed to: P.O. Box 147 Grimsley, TN 38565
(Restore America is no longer a 501c3 and contributions to Restore America are not tax-deductible)
Thank you for standing with us!
The Christian Foundation Of American Civil Government
SlidesOnVotingForWebsite2x8
SlidesOnVotingForWebsite2x7
SlidesOnVotingForWebsite2x6
SlidesOnVotingForWebsite2x5
SlidesOnVotingForWebsite2x9
SlidesOnVotingForWebsite2x10
SlidesOnVotingForWebsite2x13
Reclaiming Our Judeo Christian Heritage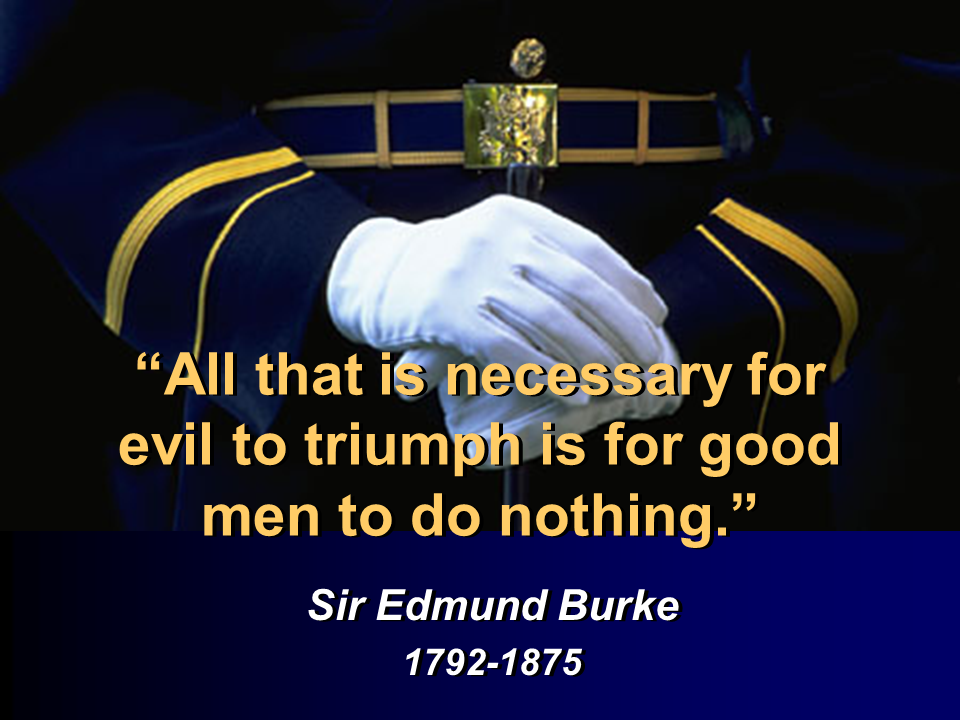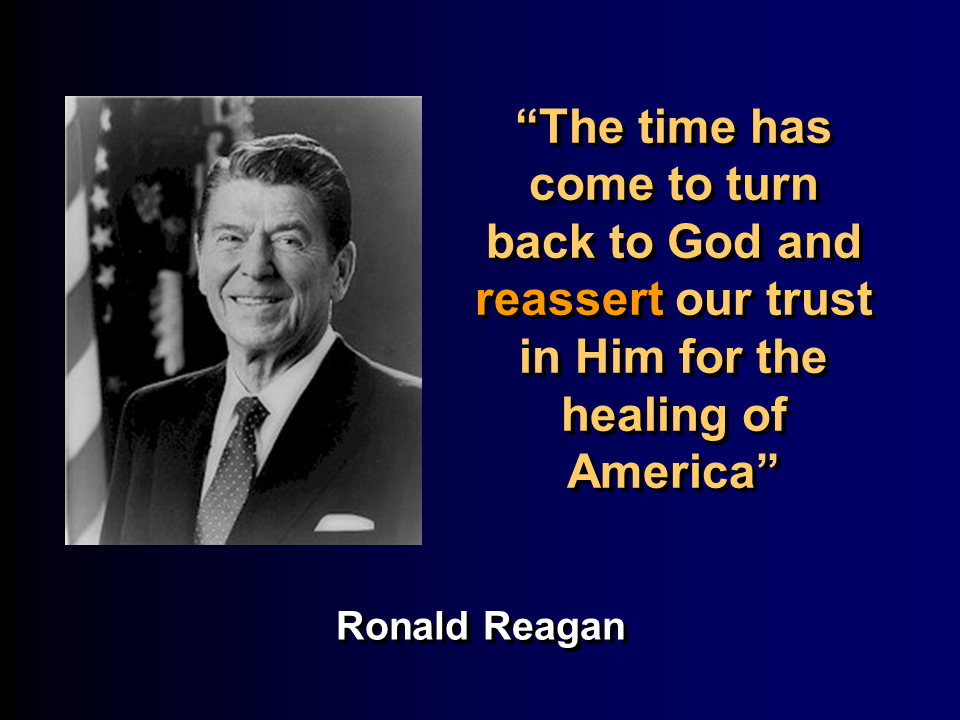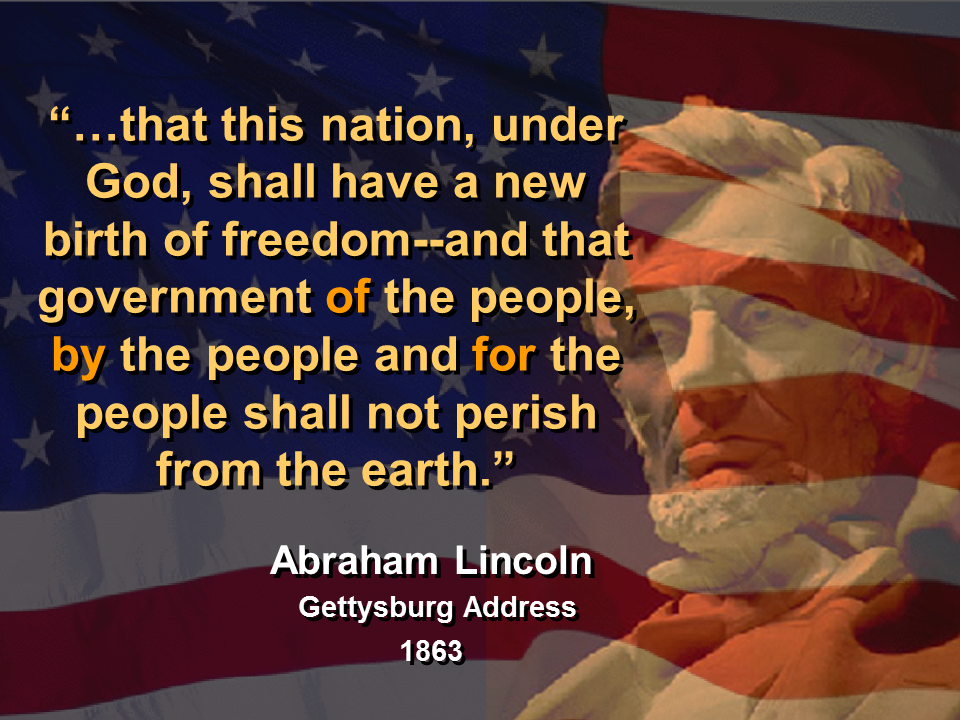 SlidesOnVotingForWebsite2x46
SlidesOnVotingForWebsite2x61
SlidesOnVotingForWebsite2x62
SlidesOnVotingForWebsite2x52
SlidesOnVotingForWebsite2x53
SlidesOnVotingForWebsite2x51
SlidesOnVotingForWebsite2x63
SlidesOnVotingForWebsite2x54
SlidesOnVotingForWebsite2x55
SlidesOnVotingForWebsite2x29
Restoring America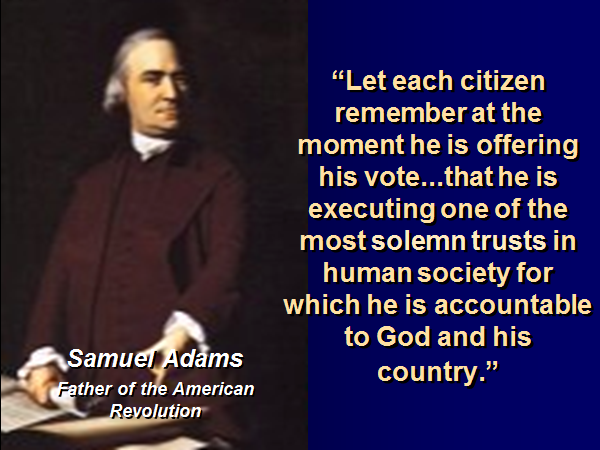 sldgrp5 Restoring America
sldgrp 5 George Washington
sldgrp 5 Abraham Lincoln2
sldgrp5 George Washington3
sldgrp5 Dwight Eisenhower
sldgrp 5 Franklin Roosevelt
sldgrp 5 Dietrich Bonhoeffer
sldgrp 5 Abraham Lincoln3
Our Citizenship Duty To Vote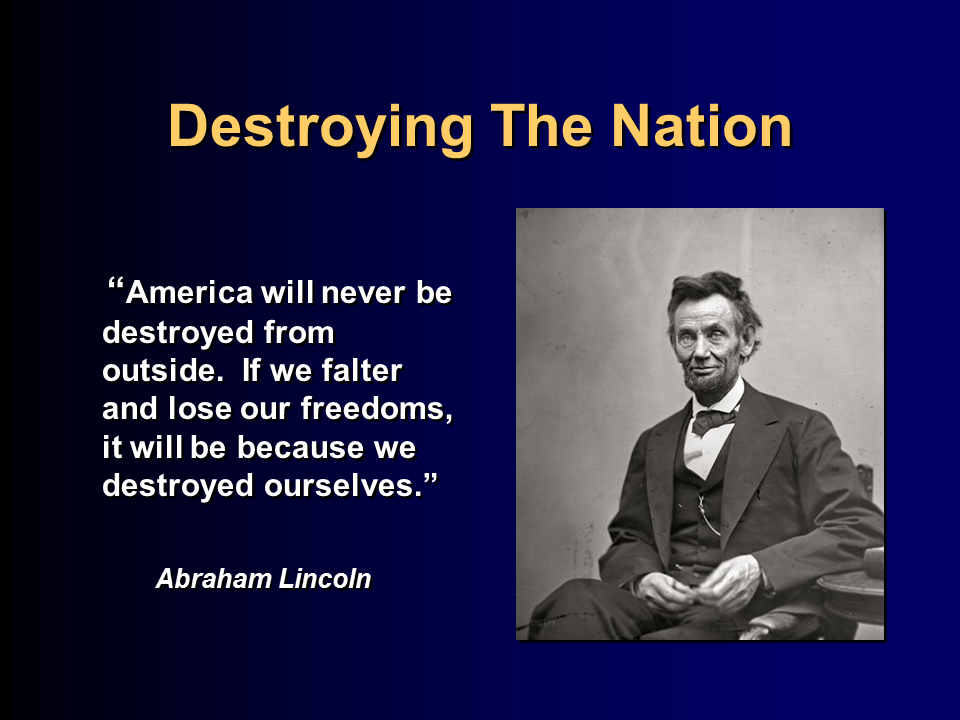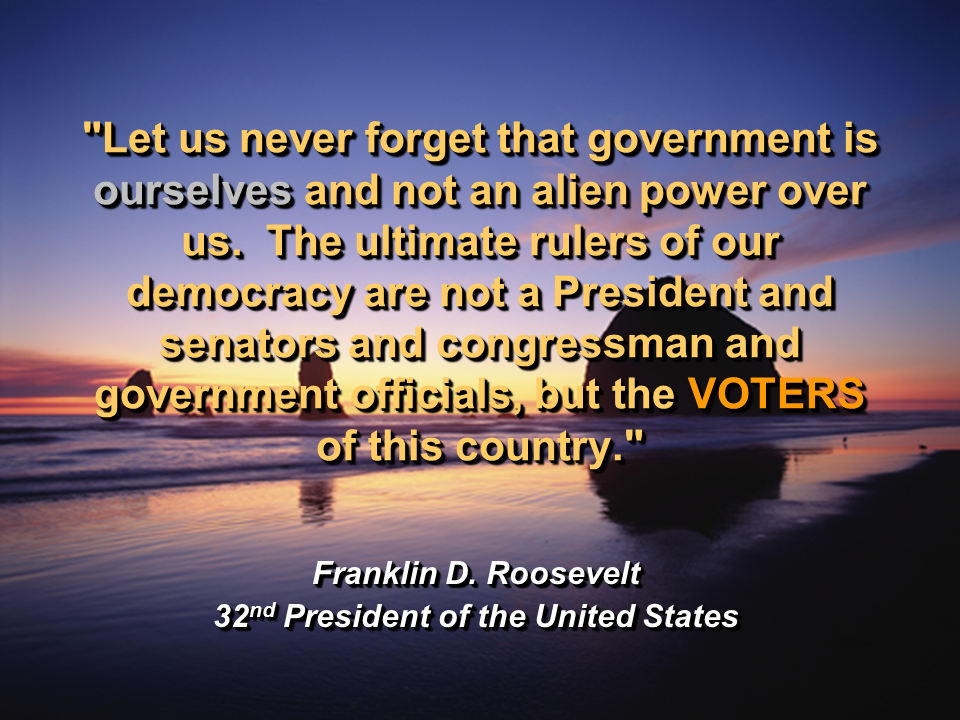 SlidesOnVotingForWebsite2x15
SlidesOnVotingForWebsite2x16
SlidesOnVotingForWebsite2x44
SlidesOnVotingForWebsite2x12
SlidesOnVotingForWebsite2x18
SlidesOnVotingForWebsite2x25
SlidesOnVotingForWebsite2x22
SlidesOnVotingForWebsite2x23
SlidesOnVotingForWebsite2x24
SlidesOnVotingForWebsite2x27
SlidesOnVotingForWebsite2x11
SlidesOnVotingForWebsite2x20
SlidesOnVotingForWebsite2x19