"And Jesus knew their thoughts, and said unto them, every kingdom divided against itself is brought to desolation; and every city or house divided against itself shall not stand."

Matthew 12:25
On May 8th I argued that in spite of the Founder's efforts to build a nation "under God", i.e. the 'stadium'; the secularist Justices on the Roosevelt Supreme Court wrongly used eight words written by Thomas Jefferson to mislead, redirect, and change the rules of the game at the 'stadium', in order to control who gets to play, who must stay in the dugout, and who is chosen to umpire. The result of that deception is now a house divided that will not, and cannot… 'stand'.
In the Spring of 2021, George Barna, the respected authority on American Christendom shared some stunning figures to a group of Evangelical pastors to show how this decision and the weakness of what were previously thought to be a powerful group of moral leaders, brought about our current decline as a nation:
Barna stated, that from his research, there were approximately 384,000 churches in America, that 72% of those 384,000 deny the deity of Jesus and Biblical Orthodoxy.
Of the remaining 28% (roughly 107,000 churches), over 90% of the people in those churches have been asking their pastors and/or spiritual leaders to assist them with issues of practical Biblical citizenship and the role of the church in government and the culture.
Barna's surveys and polling however, found that only 2.8% of the leadership of the remaining 107,000 churches are even willing to provide that kind of education and equipping!
In Matthew chapter 5, verses 13-16, Jesus said to His disciples and the multitude who gathered to hear Him, that they were both the. . .
"salt" of the earth and the "light" of the world" and that "men do not light a candle and put it under a bushel, but on a candlestick, and it gives light unto all that are in the house."
Jesus went further to say. . .
"Let your light so shine before men that they may see your good works,
and glorify your Father which is in heaven."
Given exit polls election after election that show how few Christians vote, it is evident that a great cloud of pastors and church leaders do not take seriously what the One they call LORD, said, in regard to our being 'salt' and 'light'.
There can be no greater indictment of the Body of Christ in America than Jesus' statement that. . .
"if the salt has lost his savor, wherewith shall it be salted?
It is thenceforth good for nothing, but to be cast out and trodden under foot of men".
When 72% of churches in America do not believe what Jesus Himself claimed and demonstrated He Was, nor that He rose from the dead as He said He would; and only 2.8% of the remaining 107,000 church pastors are even willing to teach their congregations how to be responsible citizens, it is no wonder that people are leaving the Organized Denominational Churches by the hundreds of thousands, moving to house churches, or no longer attending a church at all.
The specter and combination of the improperly decided 'separation of church and state'; the gullibility of successive generations since that 1947 decision, as well as uninformed and fearful pastors and their boards; the foundation upon which the nation was built is in great danger of being destroyed by our neglect.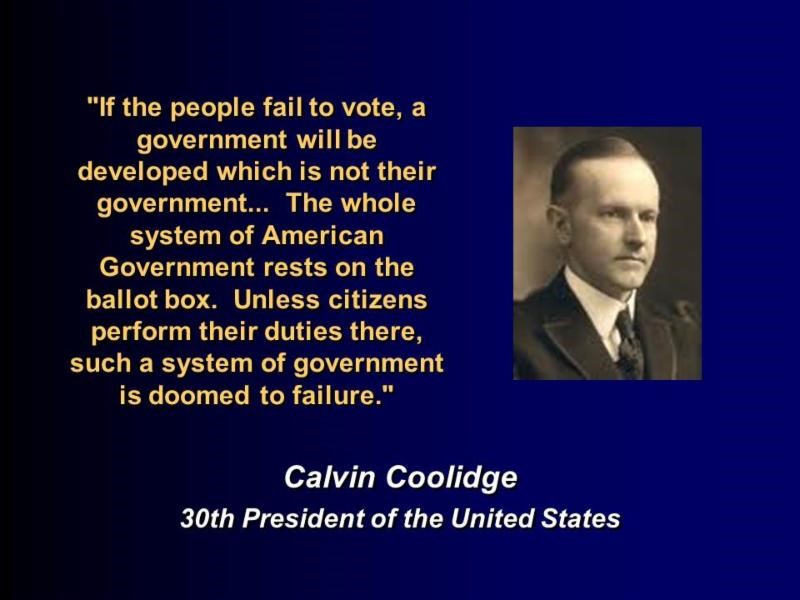 Subscribe To Our Commentaries