Less than two weeks ago I wrote that Oregon needed a new Governor and listed several of the reasons why.
On April 1st KATU TV in Portland interviewed Gregg Wooldridge, one of the seven candidates for Governor whose name will appear on the May Primary Republican Ballot. Former Navy Blue Angels pilot and 3 time Commander of this well known and respected flight demonstration team, Wooldridge is a national and international speaker on the subject of leadership and has an outstanding record to prove he has what it takes to lead.
On his web site you will find this statement: "Between "call back" Blue Angel tours, Greg commanded the Navy's top master jet base – Naval Air Station Lemoore, CA. With the responsibility to govern a navy base the size of a city, Greg formed a high-performance team built on trust and accountability. Because of his exceptional leadership, the base was recognized as the top navy base in the world with the President's Installation Excellence Award."
Click here to go to his web site
The decision for who becomes the next Governor of Oregon is critical for all Oregonians. If you have not registered or know others who have not or may not have registered, encourage them to do so soon. We now have only 21 days before the voter registration deadline on April 24th.
Here is how your church and church leaders can make a difference:
ACT!
To see what part you can play to make a difference, click on this link…
The 2018 Operation Oregon Campaign
"Our cause is noble; it is the cause of mankind!" George Washington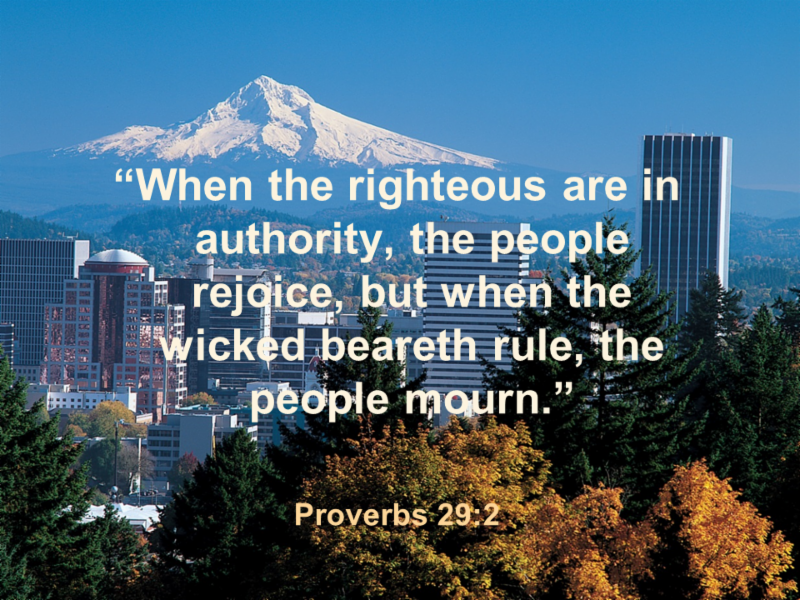 Your monthly financial support is needed as we work to Change Oregon.
To make a contribution from your cell phone
Text the word "VOTE" to 41444 to Give.
Restore America