"The world is a dangerous place, not because of those who do evil, but because of those who look on and do nothing." Albert Einstein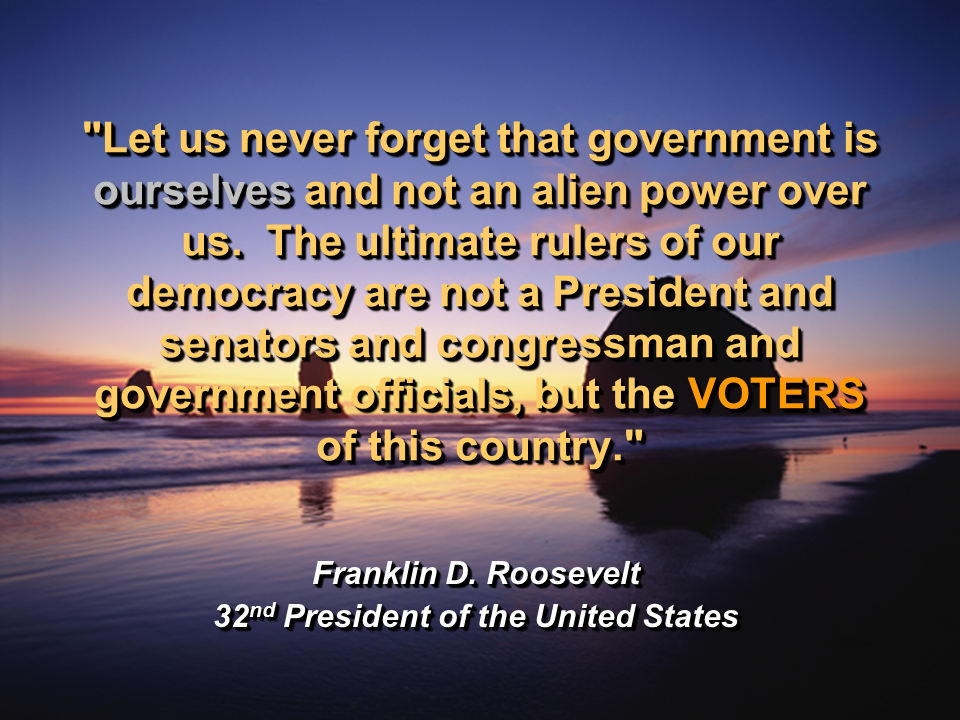 Since August, Allan Erickson, Restore America Board Member, has been researching the misguided policies and practices of Oregon's radical Governor and democrat supporting caste in the State Legislature.
As reported in the December 26th, Washington Times, In a November 17, 2017 letter from Pat Allen, the new Director of The Oregon Health Authority, to Governor Kate Brown, Allen wrote that:
• His Agency, tasked with managing the state's $9.3 billion Medicaid program has wasted or misallocated taxpayer dollars."
• "Oregon overpaid $74 million in federal funds to "dual eligible" enrollees in both Medicare and Medicaid."
• "The OHA incorrectly enrolled unauthorized immigrants in Medicaid, costing $25.7 million in "payment errors and over-claimed federal funds."
• "41 percent of Medicaid enrollees were ineligible for the benefits they received."
• The OHA's "failure to address this issue" from March 1 to August 31, 2017, cost the taxpayers $88 million in "avoidable expenditures."
• The OHA, Allen said, "over-claimed $1.8 million in federal funds to pay for "termination of pregnancy procedures" that were "determined not to be eligible for federal funding."
The Hyde Amendment, passed in 1976, prohibits the use of federal funds (our tax dollars) to finance abortion.
Circumventing the Hyde Amendment is a significant violation of federal law. Along with the abuses of Medicare and Medicaid to the tune of millions of dollars suggests – if not proves – there is endemic support of these practices by individuals in the Oregon Health Authority who apparently support abortion and providing benefits to illegal immigrants without legal authorization, and in defiance of known law. The influence of Governor Kate Brown, who gleefully signed the most extensive abortion bill in the country in August cannot be overlooked.
If Oregonians are to restore economic stability and sound government, Brown, her legislative support, and those in state government agencies who are ideologically driven, must be replaced.
Restore America will work diligently and tirelessly to ensure Oregonians understand what is happening in Salem, call citizens to lead, and help them mobilize their voters for the May 15th Primary and November 2nd General Election. Electing 4 more conservative Representatives and Senators to each House in the State Legislature, and good governance at the top is the first objective in Restoring Oregon.
We need your financial support to help us do so.
Restore America is a 501(c)(3) non profit organization.
Your contribution is tax deductible.
If you prefer to mail your gift, our address is:
Restore America
P.O. Box 2225
Lake Oswego, OR 97035
"Our cause is noble; it is the cause of mankind!" George Washington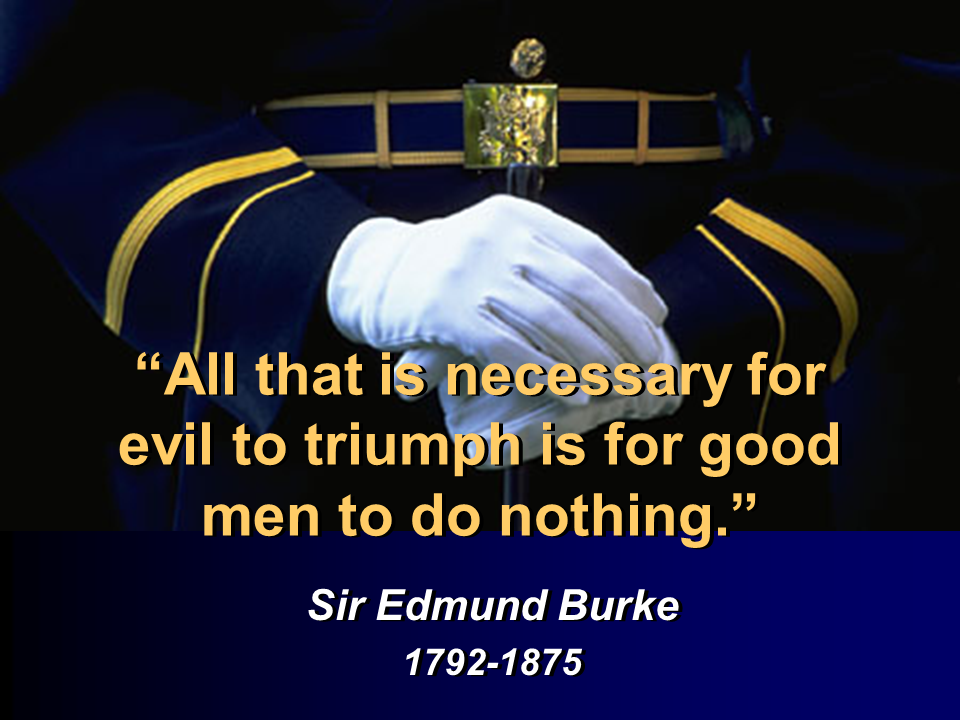 Restore America