What Only Oregon Voters Can Accomplish
"For which of you, intending to build a tower, does not sit down first and count the cost, whether he has enough to finish it." Luke 14:28
A prominent national organization Newsletter recently made the following statement:
"Make no mistake: If republicans fail to lead, and liberals take control of the Senate, every judicial nomination will be stopped. Every (judicial) appointment will be stalled. Planned Parenthood will be funded for years. Religious liberty will be kicked to the curb. And yes, a big push for Impeachment and a vote to remove the President will likely happen."
Under three decades of Oregon's liberal Governors and State Legislature, our state has earned the reputation of being one of the most left wing states in the nation, and a virtual "petrie dish" for East Coast social and economic experiments. The control and quality of our lives and future by radical ideologues from Portland, Eugene, and Corvallis, began decades ago and thrives unfettered by a radically deceived and God denying democrat trifecta in Salem.
Take Action
The First Step in stopping this demagoguery of the left ( in response to prayer, & repentance) depends on what is birthed in the hearts of our readers and supporters.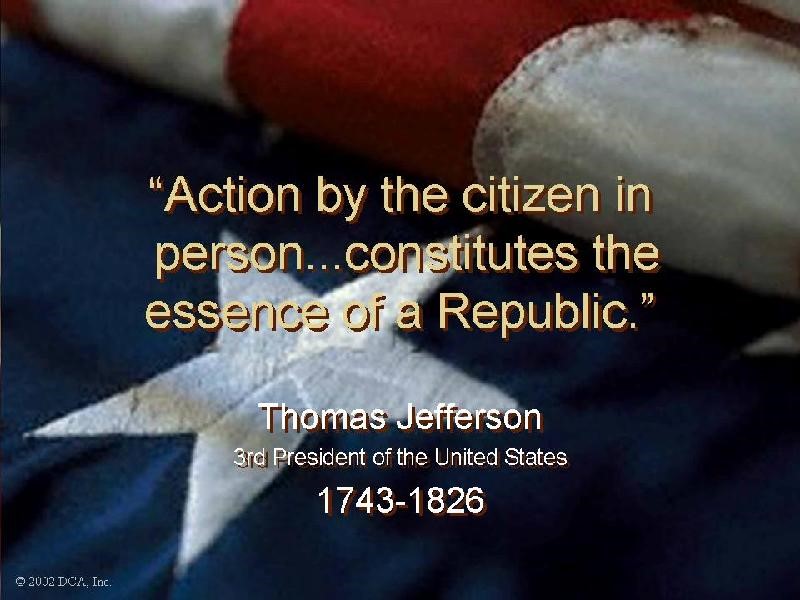 Our Goal for Restore America to continue calling the Body of Christ in Oregon to arise 'as one man' and voice our opposition in both Houses of the Oregon Legislature through the 2018 elections… and beyond, until Oregon is a state and America a nation … "Under God."
Help us stop the Left's Agenda In Oregon.
"Our cause is noble; it is the cause of mankind!" George Washington
Restore America