What Only Oregon Citizens As Voters Can Accomplish
Here is a partial but significant list of policies and issues that Oregon Voters can change or affect if they had the will, know how, and determination to do so:
Tax payer funding of Abortion
Public Safety
Immigration Policy
Sanctuary Cities and State
Threats to Second Amendment Rights
Re-establishment of Religious Liberty
Parental Rights in Education
Implementation of Ideological Agendas
Using the public schools as tools for indoctrination
Oregon as "Petri Dish" Social Experimentation
Partisan Control of the State Legislature
Trifecta State Government
Restoration of Responsible Fiscal Policy
Cultural, economic and spiritual transformation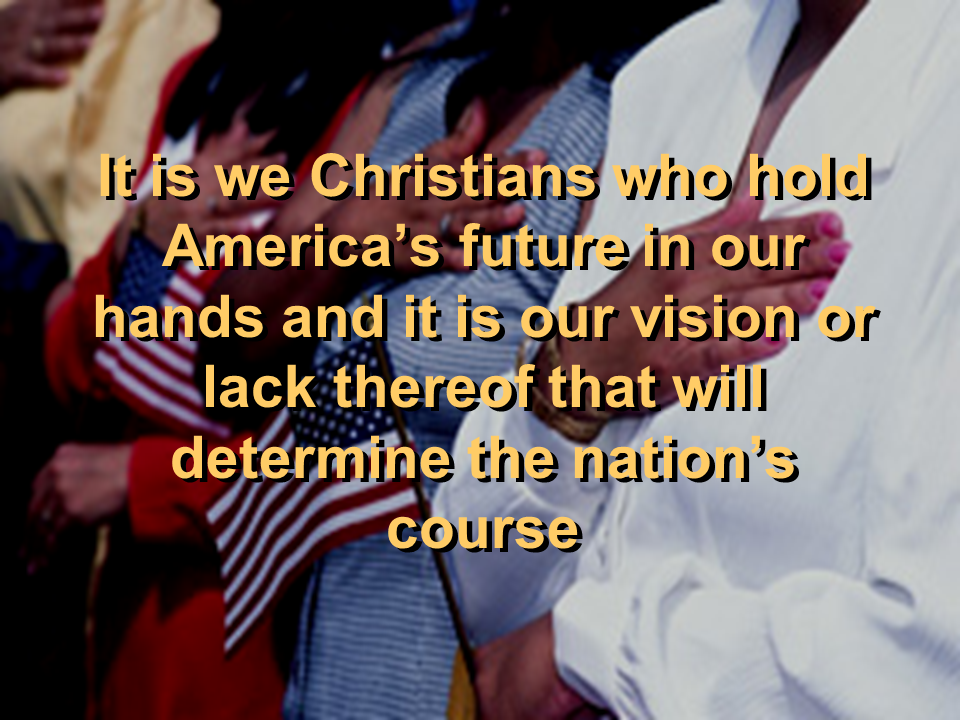 Unless Evangelical and Born Again Christians as well as sensible Independents and Unaffiliated citizens awaken to the dangers ahead from radical elected and unelected officals in Oregon State and Federal Government, and take action, we will unnecessarily relinquish our First and Second Amendment rights as well as our voice in government to an intolerant, anti God, secular minority, and sooner than we might think.
Rightfully, lawfully, and wisely implemented, that does not need to happen.
Restore America has the will and know how. We simply need you to support us financially to make it happen
Help us stop the Left's Agenda In Oregon.
"Our cause is noble; it is the cause of mankind!" George Washington
Restore America